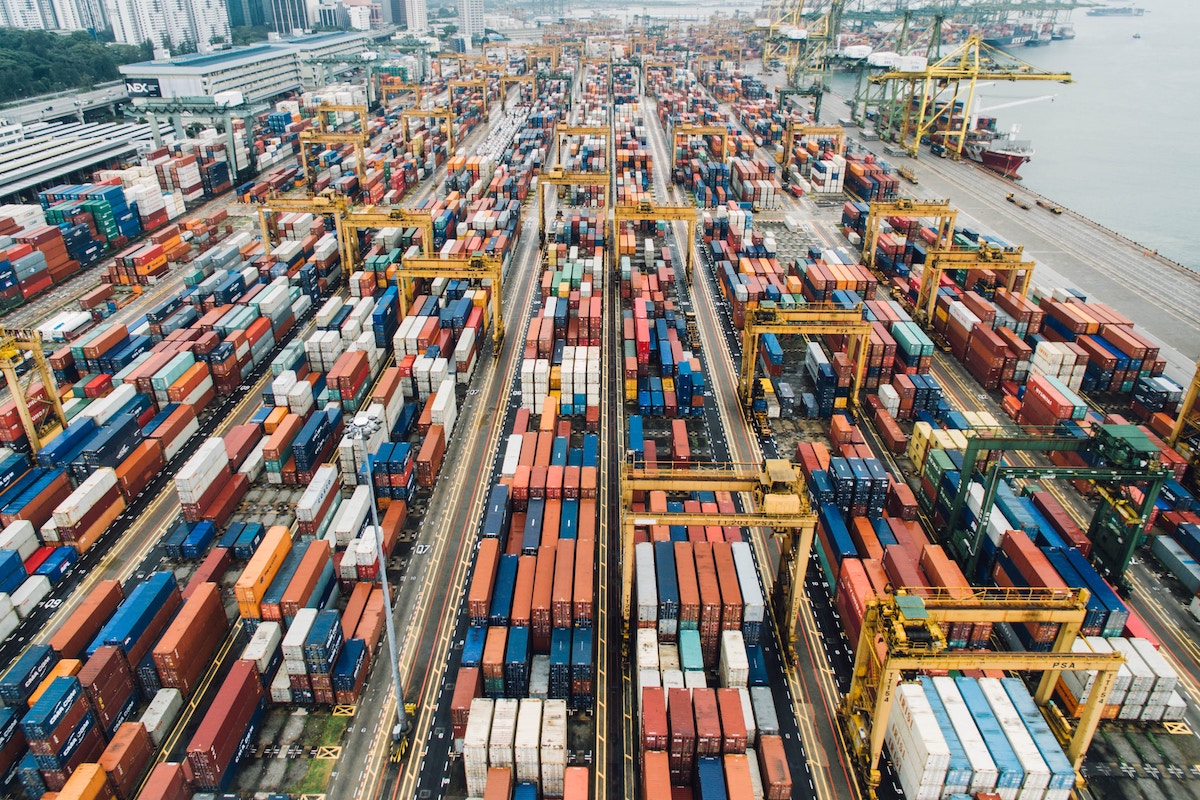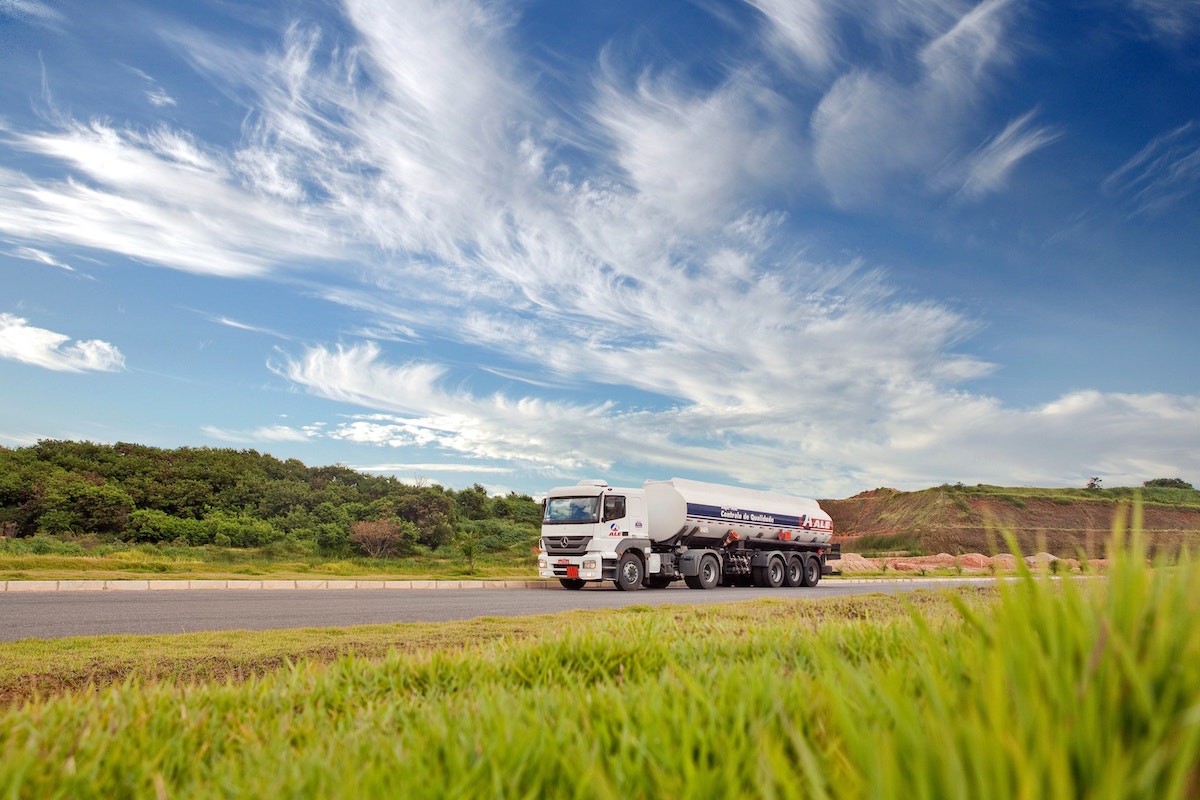 Profile
Meliton Ltd is a consulting firm founded with the sole purpose of providing high quality services in the field of business organization and management in Bulgaria. After the entry of Bulgaria into the European Union in 2007, a series of important benefits was obtained for potential investors, offering an attractive business environment and profitable investment opportunities.

For those reasons, Meliton Ltd encourages you to set up or to transfer your business in Bulgaria by providing a full package of legal and accounting services. We offer the advantage of managing your company from your headquarters, making it as easy for you as if working in Bulgaria. We also provide you the opportunity to found a European company with a global profile, while taking advantage of the lowest taxation in the European Union (10%).

Our specialized team in the Bulgarian market will be providing the optimal solutions for you to achieve your goals and add value to your company and with creativity, deep knowledge of markets and our geographic experience.

We work together and create steady foundations for your business. We define our success by your results and our goal is to secure your investment and make the best of it with professionalism and consistency.
Meliton team is made up of new business experts with extensive experience in business management solutions, as well as in commercial and accounting issues according to European and Bulgarian legislation. Our company managing a major client base in a range of industries such as software solutions, transport services, logistics, renewable energy, tourism, constructions, plastics, food, chemicals, trade agencies, general trading, brand marketing, investment projects.
The philosophy of our company is based on harmonious teamwork combined with our experience experts, as we set a unique goal of healthy business development.
Our head office is located in Petrich, the most commercially strategic location of Bulgaria, just 15 km from the Greek-Bulgarian border of Promahonas and 154 km from Thessaloniki. We are looking forwardto meeting you in person and discuss the business issues that concern you.